/*

*/?>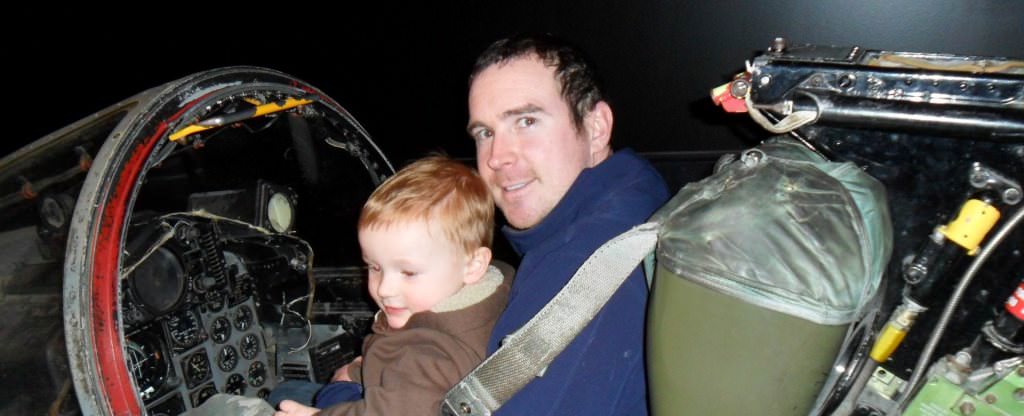 Fired for Recommending a Faith Based Film
/*
September 26, 2015
*/?>
Posted By
NBRR
on
September 26, 2015 01:32pm CST
Chris Routson from Middletown, Ohio was fired for recommending a faith-based film to a co-worker.
After 13 years of good standing with his employer, he was told that he was fired because he made his co-workers feel 'uncomfortable.' Charisma News reported two weeks ago, that this all began when he befriended a lesbian co-worker via Facebook and recommend she watch the faith-based film, Audacity, in her free time.
As a devout believer, Chris was excited to share his faith with anyone who would listen, including those in his workplace. Ultimately this lead to his being terminated and he is currently seeking legal counsel.
Read the full article here: Ohio Factory Worker Fired For Recommending Faith-Based Film to Lesbian Co-Worker