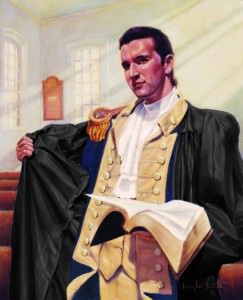 Are you willing to pledge to be a faithful and courageous member of the National Black Robe Regiment? Are you willing to fearlessly proclaim God's perspective on all issues, whether spiritual or temporal, and extend the knowledge and application of His principles from your pulpit?
Are you willing to serve your pastor as a member of a Civic Action Team for your congregation? You will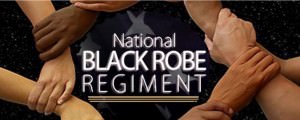 be assisting your pastor in educating your congregation about current issues and facilitating nonpartisan activities such as voter registration.