/*

*/?>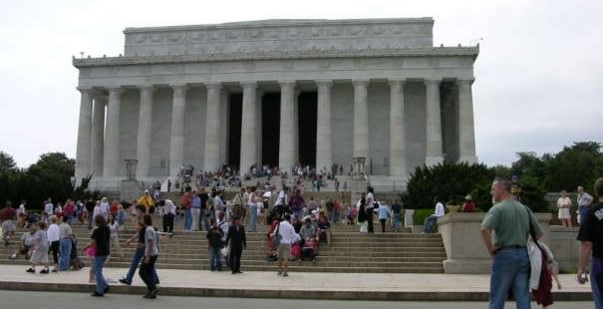 April 9: A Call to Prayer & Unity in DC and Los Angeles
/*
March 17, 2016
*/?>
Posted By
nbrr
on
March 17, 2016 05:08pm CST
Lewis Hogan, the visionary behind UnitedCry, says, he believes when we unite on April 9th like inspired by Joel 2, the strategic time prayer, repentance and spiritual awakening at the Lincoln Memorial in Washington, D.C. and at the Los Angeles Memorial Coliseum, the 110th anniversary of the Azusa Street Outpouring, we will see a spiritual awakening in the nation.
Hogan says, "We are in a Joel 2 moment in the history of our nation. When a nation is in crisis, Scripture is clear about the solution. Joel 2 states, 'Call a sacred assembly, gather the people, sanctify the congregation, assemble the elders.' It is in that place of gathering that the cry arises for mercy. Our cry is for God to show His mercy on this land and send great revival and awakening."
UnitedCry hope to have 30,000 pastors from across the country. "As spiritual leaders of the land, he believes Christian leaders can set an example of humility and brokenness before God. Despite the emphasis on pastors, Hogan is calling all believers to join in through live streaming. While pastors carry the vision, the event also aims to mobilize intercessors as the enforcers of God's will through targeted prayer for a nation in crisis." It will be multi-ethnic, multidenominational and multigenerational expression of men and women who will cry out together for our nation.
The Biblical values that formed the foundation of our nation are under attack. Hogan says, "In the formation period of our nation, it was the pastors and church that played a prominent role in the battle for freedom." It's time to do it again.