/*

*/?>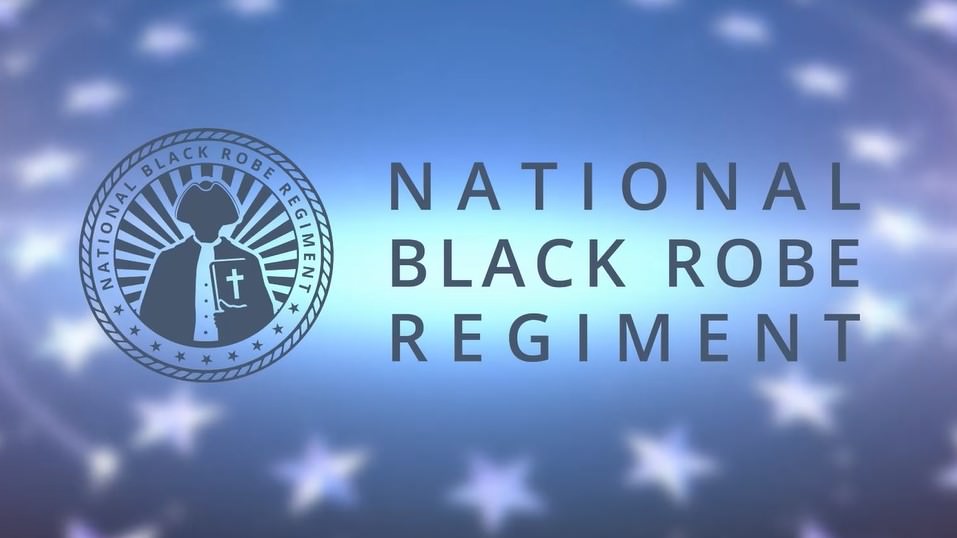 What Are the Languages That Move Heaven and Earth?
/*
April 13, 2016
*/?>
Posted By
nbrr
on
April 13, 2016 05:19pm CST
On April 9
th
Mark Gonzales, Executive Director of the National Black Robe Regiment, prayed at the UnitedCry prayer event at the Lincoln Memorial. During his prayer he stated emphatically, "God is looking for a people that speak two languages." What two languages is he talking about?
Click here w
atch Mark Gonzales' unequivocal prayer for America.