/*

*/?>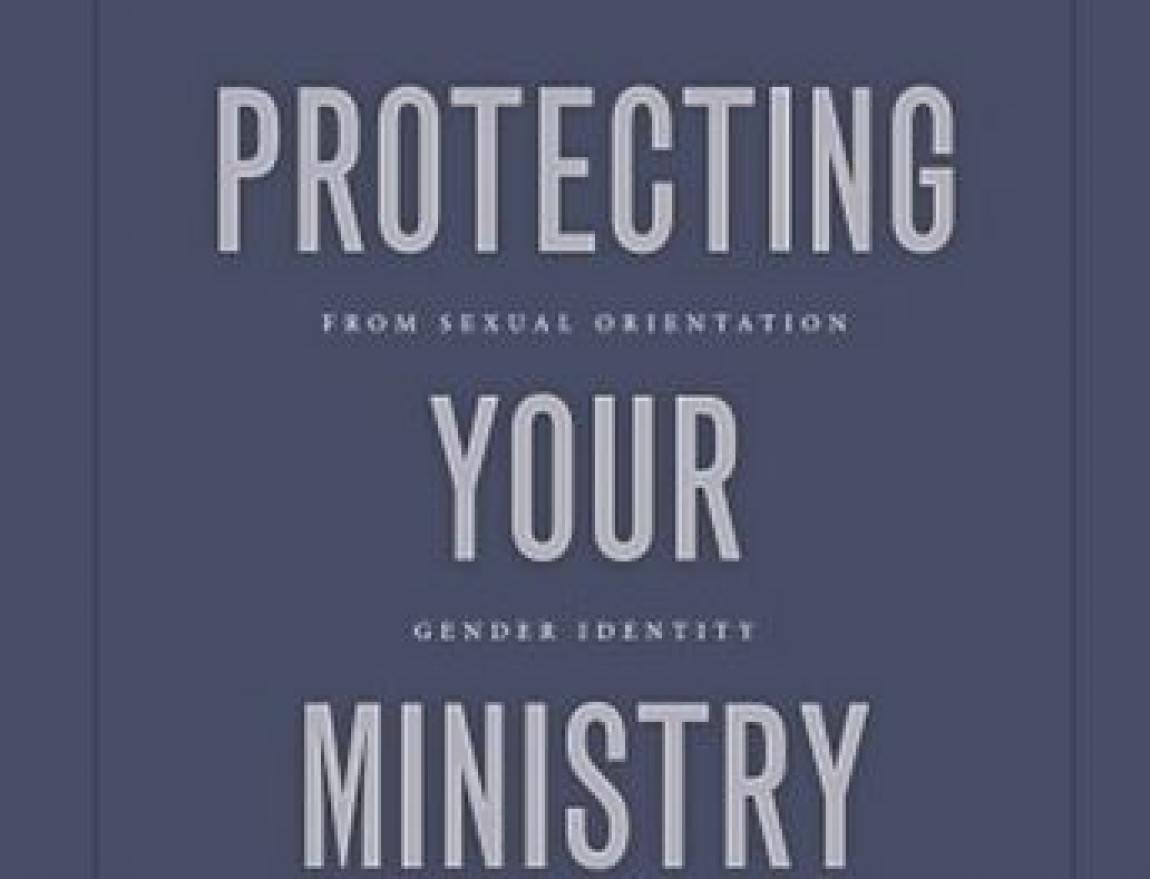 Protecting Your Ministry From Sexual Orientation Gender Identity Lawsuits
/*
August 21, 2015
*/?>
Posted By
NBRR
on
August 21, 2015 06:07pm CST
Even before the landmark Supreme Court decision on same-sex marriage, churches and individuals were already facing the loss of religious freedom and speech. Now Christian organizations and individuals must be prepared to respond or risk the same fate that other brothers and sisters in Christ have already endured.
Christian photographers, bakers, florists and owners of wedding venues have been forced to participate in same-sex wedding ceremonies. How can you and I learn from their experience to protect ourselves now?
Just days after the SCOTUS decision our partner organization, Alliance Defending Freedom released a free legal guide on 'Protecting Your Ministry'. Their guide provides 'special, focused attention' to protect your church, Christian school or ministry with insight and practical steps:
Examples of what Christians around the country are facing
The vulnerability of your church, school, or ministry to similar attacks
Securing crucial legal protectionsd
How to weather the fast-approaching legal storm
You can find more information at
www.AllianceDefendingFreedom.org/Church
or download their free legal guide 'Protecting Your Ministry' by
clicking here
.
---
Here is an excerpt from their legal guide:
In the culture, in the courts, in even casual conversation with people on the street, a  harmful and misguided idea is being promoted that shatters 200-plus years of American social and legal tradition – and threatens the future of every church, ministry, and Christian school  in America.
One person's "sexual liberty" trumps another's religious freedom.
That idea has led to the passage of "SOGI"s – sexual orientation, gender identity ordinances – designed to protect the sensibilities of those involved in homosexual and transgender ideology and behavior. And more than that, designed to legally compel Christians to accept, endorse, and even promote an ideology and behavior that violates their faith.
Concealed by disingenuous and misleading rhetoric about "discrimination," activists are in actuality maneuvering to enter the world of your ministry and use the force of law to make you abandon your obedience to Bible-based standards for sexuality and gender.
This book was created to help you prepare for  the legal intrusions and onslaughts that have already engulfed some of your fellow believers and Christian leaders around the country.
---
To Download the 'Protecting Your Ministry' Guide From Alliance Defending Freedom click Here
Alliance Defending Freedom is a partner organization to the National Black Robe Regiment. They are a legal ministry that advocates for the right of people to freely live out their faith by helping churches and religious nonprofits with legal challenges. They address popular questions related to the political involvement of churches and pastors, church zoning, tax exemption, SOGI laws (same-sex marriage ordinances) and matters of equal access to government facilities or programs.